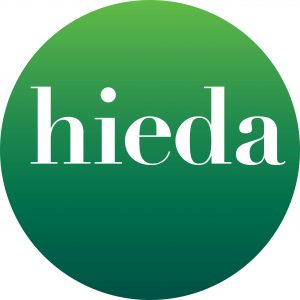 Hieda is lending its support to the School Sport Research Foundation (SSRF), a newly formed non-profit research foundation set up to promote and facilitate research into the physical, mental and social aspects of school sport.
Membership of SSRF is open to all schools who have a desire to influence the direction this research takes. Schools who choose to become members of SSRF will be showing their commitment to engage with research that will allow continued improvement in their sector. Members will be able to propose research projects, seek the support of SSRF to run studies and have early results from research so that they can start implementing change. As part of this initiative, BSA will be undertaking a research project into sports injuries in schools.
If you are interested in hearing more about SSRF and the potential of your school being involved, please complete the form that can be found here, or please contact Mr Richard Finch, Director of Sport at Harrow School and Head of School Partnerships at SSRF by emailing richard.finch@ssrf.org.uk.
Categories:
Uncategorised