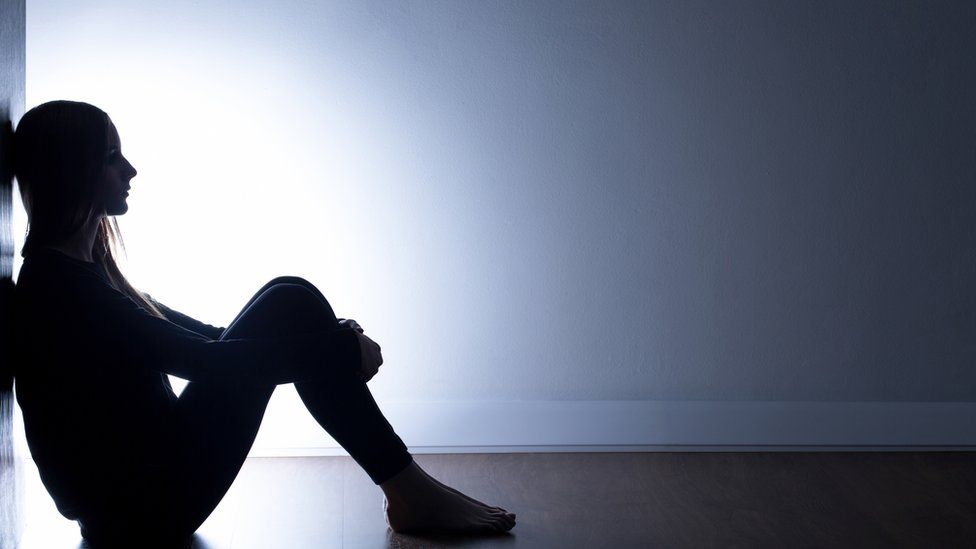 The number of children and young people asking for help with their mental health in Jersey has increased.
In 2021, in total there were more than 8,000 requests for different services in the island.
The Child Adolescent Mental Health Services (CAMHS) recorded 855 referrals last year.
The minister for children and education said the impact of Covid-19 "has placed additional burdens on children, young people and families".
Deputy Trevor Pointon paid tribute to the colleagues "working to support children and young people through challenging times" and the young people and their families who have sought help.
The number of referrals to CAMHS increased from 683 in 2020 to 855 in 2021, data from the Department for Children, Young People, Education and Skills shows.
The Government of Jersey said since the pandemic there had been a rise in demand for mental health services.
The four-year plan involves young people, carers and experts.
2021 figures for children and young people:
1,909 counselling sessions held by the Youth Enquiry Service (YES)
855 referrals to CAMHS
2,814 contacts made to the Children and Families Hub
631 referrals to Children's Social Care Services
About 1,200 pupils accessed support through school-based counselling
720 registered with Kooth, an online confidential mental health support service
Source: BBC NEWS
Categories:
Uncategorised