Hieda & SAPHNA webinar: Clinical supervision – raising the standards
28 February @ 4:00 pm - 5:00 pm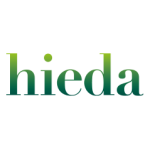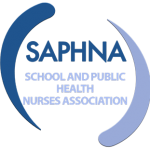 ---
Audience: School senior leadership/management teams, Nurses in school settings
Cost: Member (Hieda and SAPHNA) £60 / Additional attendee, member only (Hieda and SAPHNA) £15 / Non-member £120
This webinar looks at why school nursing standards are so varied and inconsistent. It covers the law, guidance, NMC code of conduct and insurance criteria that govern where we should be. Lastly it will look at formal models of  supervision how this can ensure best practice, raise the standards, how you can access this and, crucially, where this fits into the role of the school nurse.
Training topics will include:
Required standards of care and related regulation
Clinical supervision: what it is and how to implement
Learning outcomes:
Improved understanding of the guidance and regulation relating to standards of care
Improved knowledge of clinical supervision and what to expect in terms of outcomes.
Trainers:
Jane Graham R.S.C.N, Director, Hieda and Director of Health and Wellbeing, BSA Group
Sharon White OBE, Co-Chair of School Nurses International and Chief Executive Officer, SAPHNA
Kate Adams, School Nurse, St John's Catholic Specialist School, West Yorkshire.
Visit the SAPHNA website: https://saphna.co/
This course is regulated and approved by Qualsafe, which conforms with HSE guidance.